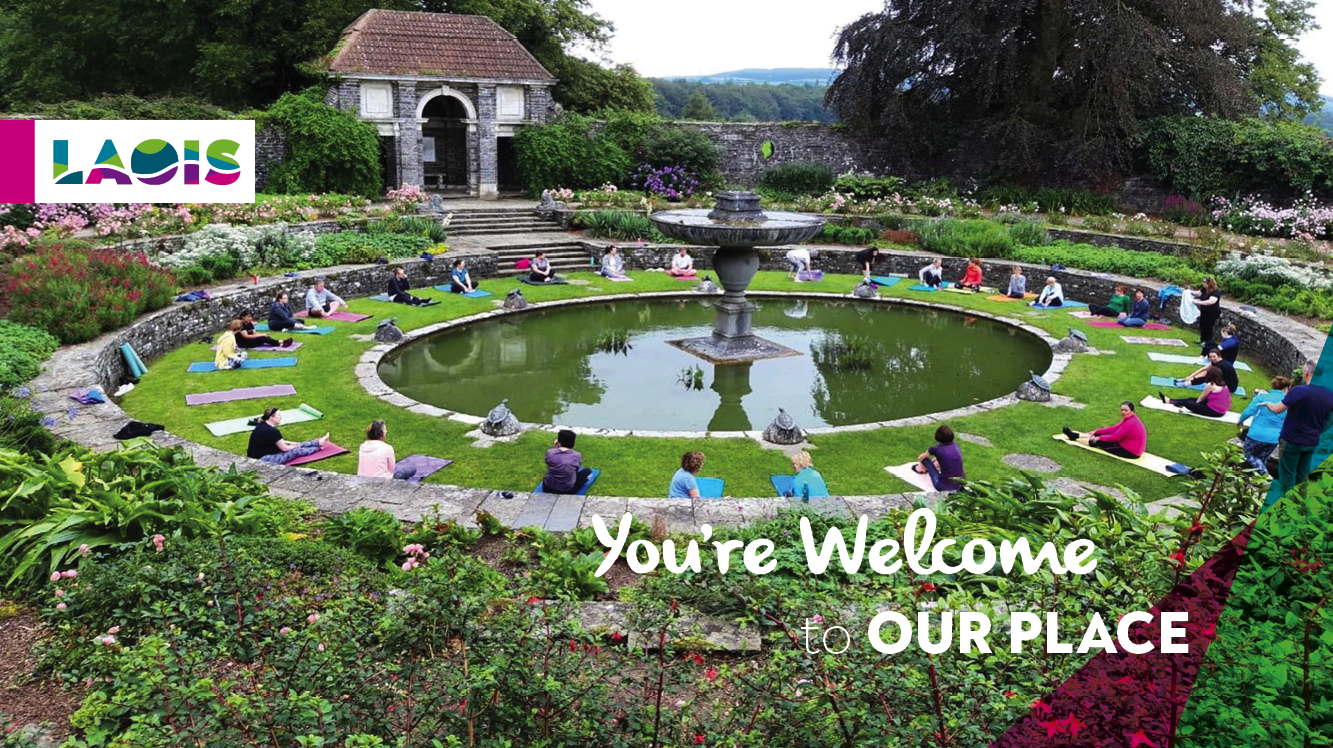 We were engaged by  Laois Tourism to promote the county's tourism offering to a wider audience and attract new market segments. County Laois is regarded nationally for its top-class festivals and events, though many of its tourism attractions are not widely known. OCM works to promote these lesser-known points of interest right across the county across web, social media and ad campaigns.
We have developed new brand assets, with particular focus on digital ads to drive increased brand awareness and to support the existing brand. The development of illustrated maps and isolated illustrations also supports the promotion of the diversity and scale of the tourism destination and the diversity of the product offering in Laois.
PR is a key element of the activity that OCM undertakes for Laois Tourism and regular press releases have ensured that Laois is featured by key travel writers.
Since we started managing Laois Tourism's social media accounts, impressions have increased dramatically on the previous period. Cross-channel video views jumped exceeded all expectations and the overall audience grew nearly double fold    Web traffic also saw a significant increase within our first month of working on the account. Users doubled  and sessions were up almost triplefold. Paid ads made a big impact on the traffic driven to Laois Tourism's website and social media channels.