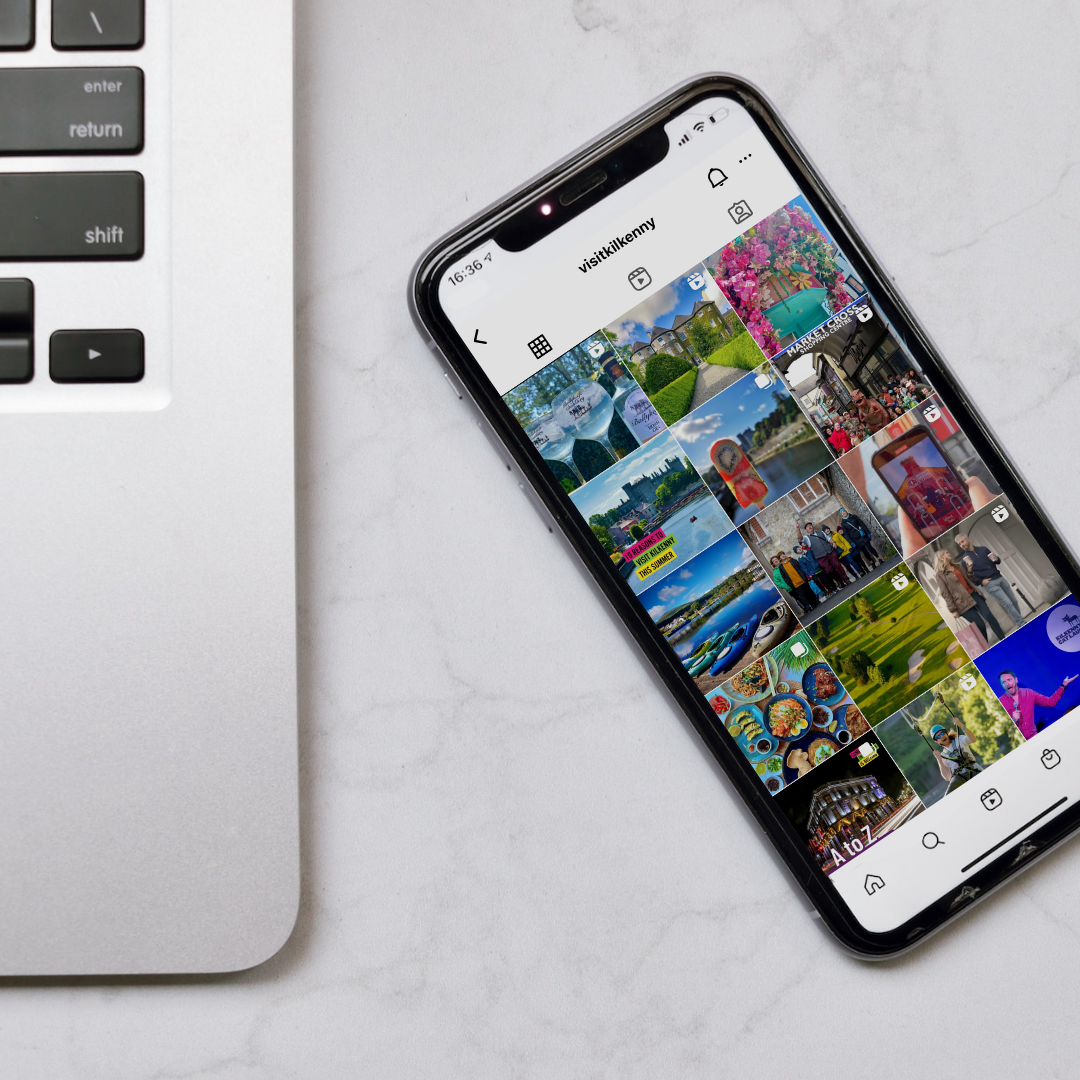 At O'Connell Marketing, we provide our clients with social media marketing plans customised to their specific goals with strong result-driven KPIs at the forefront of the strategy. In an ever-changing world of new innovation and technology, it can't be denied that social media is one of the most efficient marketing tools giving businesses a platform to boast their brand to its full potential and in turn increasing brand awareness, new audiences and thereafter, sales.
Our social media content strategies will:
Increase brand recognition

Enhance brand loyalty

Drive more website traffic 

Convert sales and KPIs
Social Media has proven itself to be an invaluable marketing tool.  We will help you understand fully the potential that Social Media Marketing has and it's influence on increasing your sales.  We will assist your team in putting together a Social Media Marketing Plan.  This will clarify your Social Media goals and objectives, how to create an effective profile, increase brand recognition, improve brand loyalty, drive more traffic through your website and look at more opportunities to convert sales.