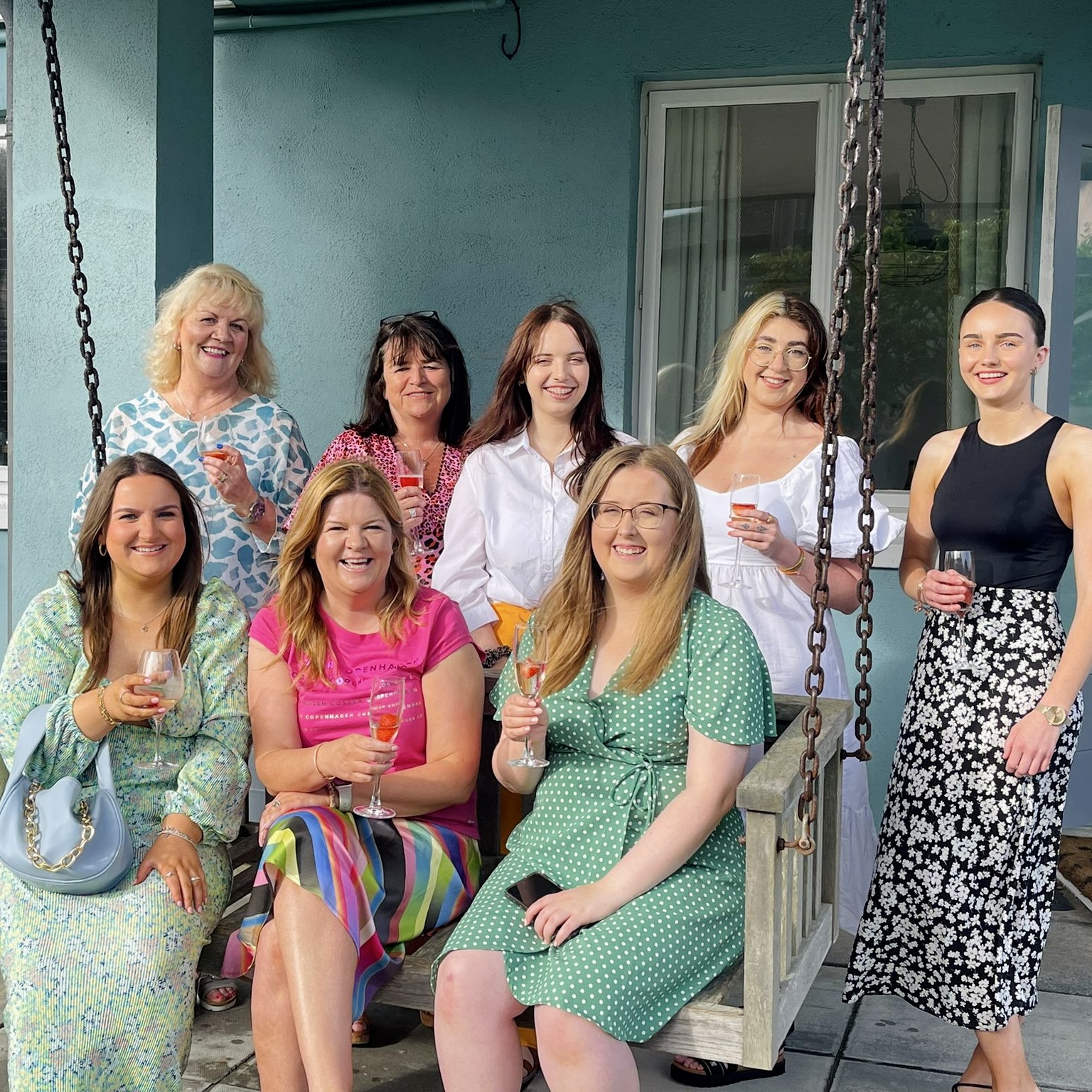 About Us
Passionate about all things marketing, communications, PR and event management, O'Connell Marketing, founded by Director Jean O'Connell, is a results-driven agency with an abundance of clients in an array of areas. With 20+ years experience in the tourism, hospitality and agri-food industries, the agency has shown proactive success throughout each project, event, campaign and launch conducted by the team.  Jean founded the agency in 2014 and with seasoned experience as a sales and marketing professional, she ensures that each and every client receives the attention and service acquired to take their business to the next level.
As a trusted and experienced partner and agency for each industry, O'Connell Marketing specialises in strategic brand development, creative and effective marketing, implementation of advertising campaigns and PR services with measurable results. A strong focus on management across direct online marketing and social media niches O'Connell Marketing's services and offerings for a variety of clients, providing a strong communication between both the client and the audience.
Providing high levels of customer support and winning solutions that are uniquely tailored to the business needs of each client, O'Connell Marketing will drive exceptional results. The collaborative approach used by the agency uncovers a range of growth opportunities in a way that turns information into actionable, practical, customised and easy-to-understand marketing and sales solutions that strategically grow brands and exposure and in turn, revenue.
National Awards
With experience and know-how covering over a dozen of years of expertise and capabilities, Jean also specialises in business mentoring, coaching and training, providing businesses with a multitude of knowledge that will further them into the depths of their respective industry.
Having excelled in Sales and Marketing roles across the hospitality, tourism and agri-food sectors, Jean and her team have received many National Awards along the way, which include:
All-Star Business

Sales Professional of the Year

Best Website

Best Marketing of a New Product

Best PR Campaign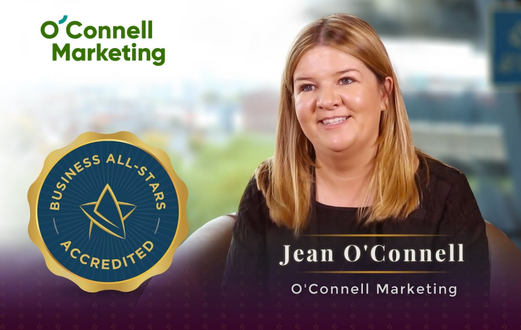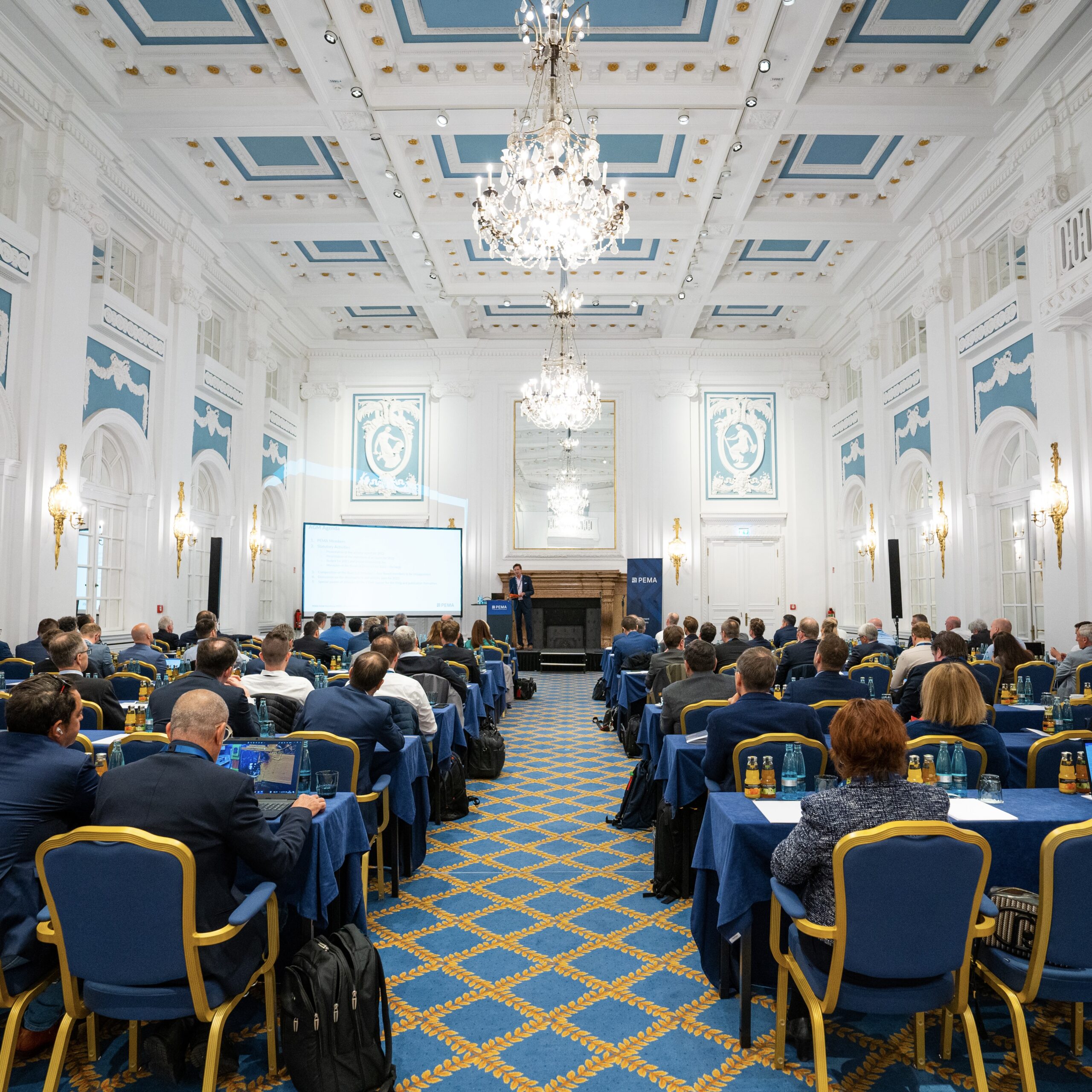 Clients
Visit Wexford – Destination marketing & international brand marketing
Visit Kilkenny – Destination marketing for county brand & outdoor activities brand, Outdoor Kilkenny
Irish Hotels Federation – Irelandhotels.com Go Anywhere Gift Card sales development strategy, marketing campaign & training
PEMA (Port Equipment Manufacturers Association) – Brand marketing, digital communications & event management
Woodstock Gardens & Arboretum – Marketing & PR
Kerry Tourism Industry Federation – Destination marketing for Discover Kerry & county brand development – Live, Work, Visit
Taste Wexford –  Strategy, brand marketing & training
Laois Tourism – Destination marketing campaign
Fitzpatrick's Castle Hotel – PR campaign
Festivals & Events – Enniscorthy Rockin' Food Festival (2015-2019) & Santa's Enchanted Castle (2016 – 2019)