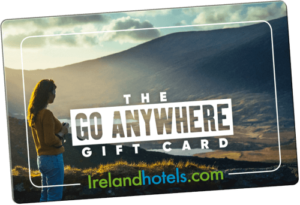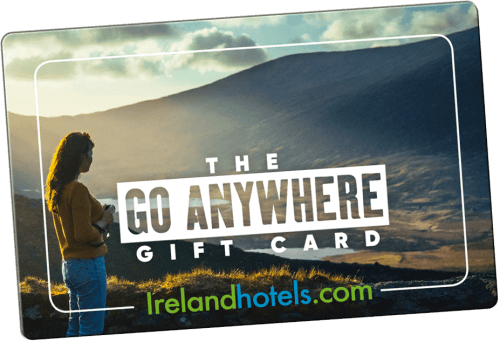 Our highly experienced team has a passion for unrivalled support, technical innovation and development. Needless to say, there are a lot of moving parts within a project and O Connell Marketing provides project management support in a variety of diverse projects, growing our clients and their businesses. 
When you boil it all down, the primary job of the project manager is to ensure deliverables make it to clients on time and within budget. Our client services project management comes into play.
It sounds simple but getting that job done actually requires a lot of planning.  With any project for our clients we wear a bunch of different hats and handle a variety of tasks. Ensuring that each project has streamlined communications between both internal and external stakeholders is delivered on time and within budget through the understanding of the project goals and requirements, establishing and managing project scope, delivering on a planning calendar and budget and must importantly ensuring all project deliverables are achieved and accurate.
Speak with one of team today.