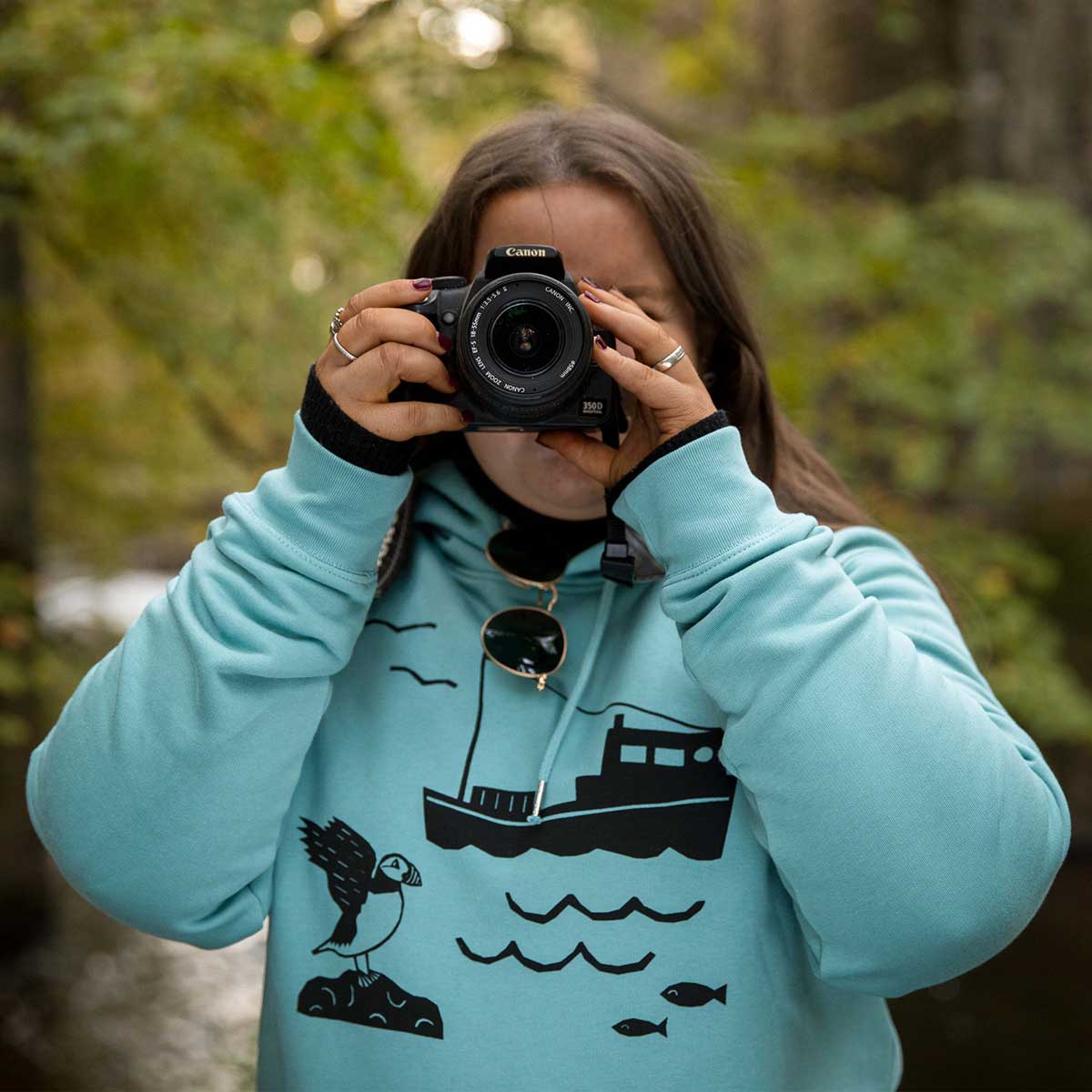 Digital Marketing Training
Social Media and digital marketing has become an integral part of a business. It feeds in and helps shape the marketing strategy as a whole. It helps a business connect with their audience/ customer, helps increase brand awareness and boosts pipeline leads and sales. It has proven to move businesses forward in a fast paced and competitive world, with analytics and metrics for reporting sizable returns on investments. It is one of the most efficient and cost effective tools for modern day advertising. 
At O' Connell Marketing we provide social media training in terms of content creation, content capturing, content copy, content scheduling, content publishing, analytics and reporting. 
Social Media Channels- Facebook, Twitter, Instagram, Tik Tok and LinkedIn