We work alongside you to find your brand "voice" and identify your company's purpose, philosophy, and values. A bespoke communication strategy is created for the product or service you offer, making your brand more memorable and more persuasive than other brands offer in your industry.
Have you a new product which you want to tell the world about ? Or maybe you want to do a re-launch of a brand or product ?
We specialise in developing eye-catching campaigns that help make brands recognisable and businesses grow. In this new world of diverse audiences, advertising campaigns are now delivered via on-line, in-store, media and mobile.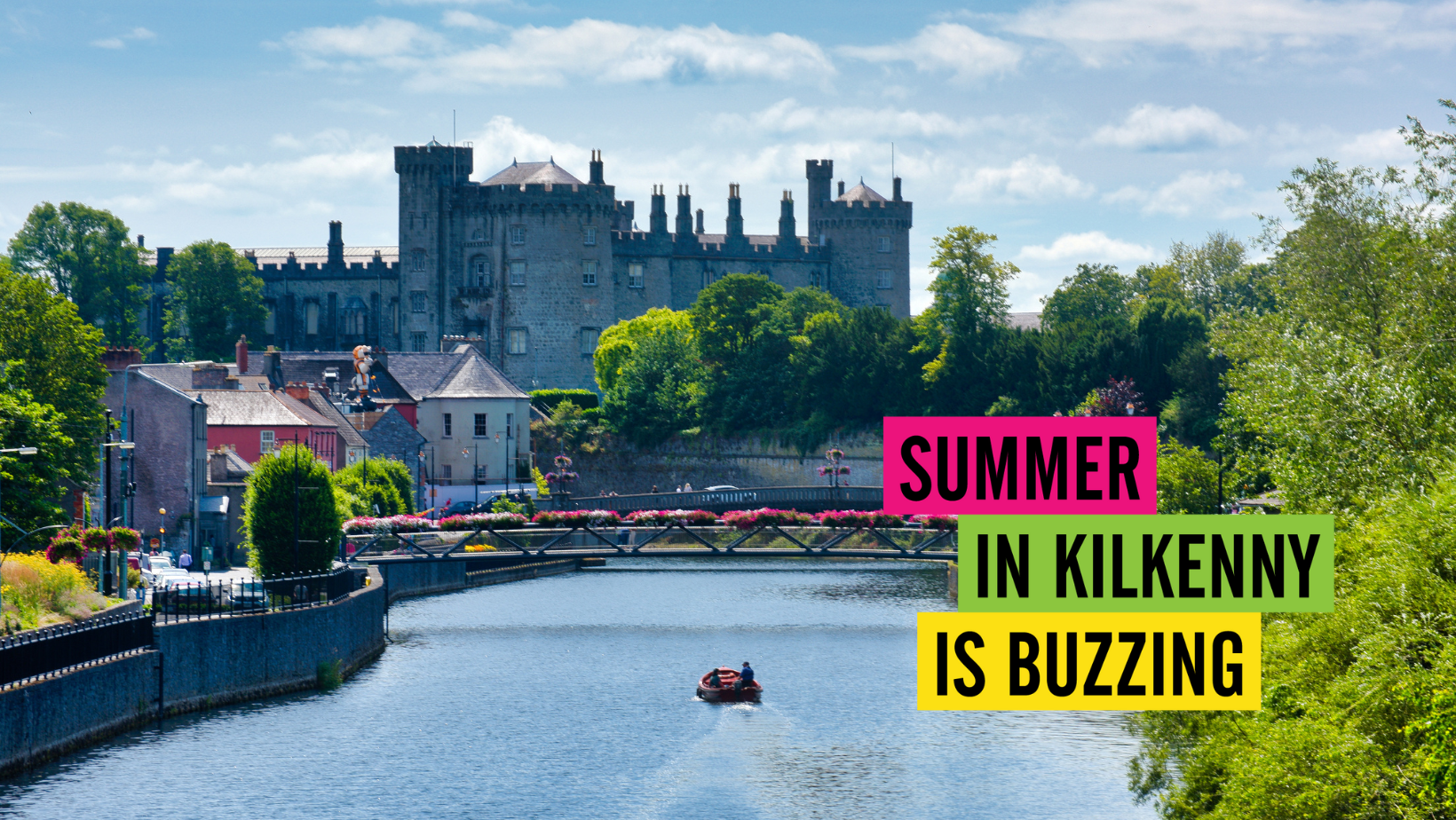 We, at O'Connell Marketing pride ourselves with our expert knowledge in various aspects of PR campaigns. Our team is focused on achieving positive publicity and enhancing your service or brand reputation.
Tourism is vital to any town, city or region and plays an important part in the enhancement of the quality of life for a local community by providing employment and revenue for the improvement of services and infrastructure.
We can develop and implement tourism strategies to assist with the long term development of tourism in a community. We would also help to promote the development and marketing of a destination focusing on tourism marketing and services.