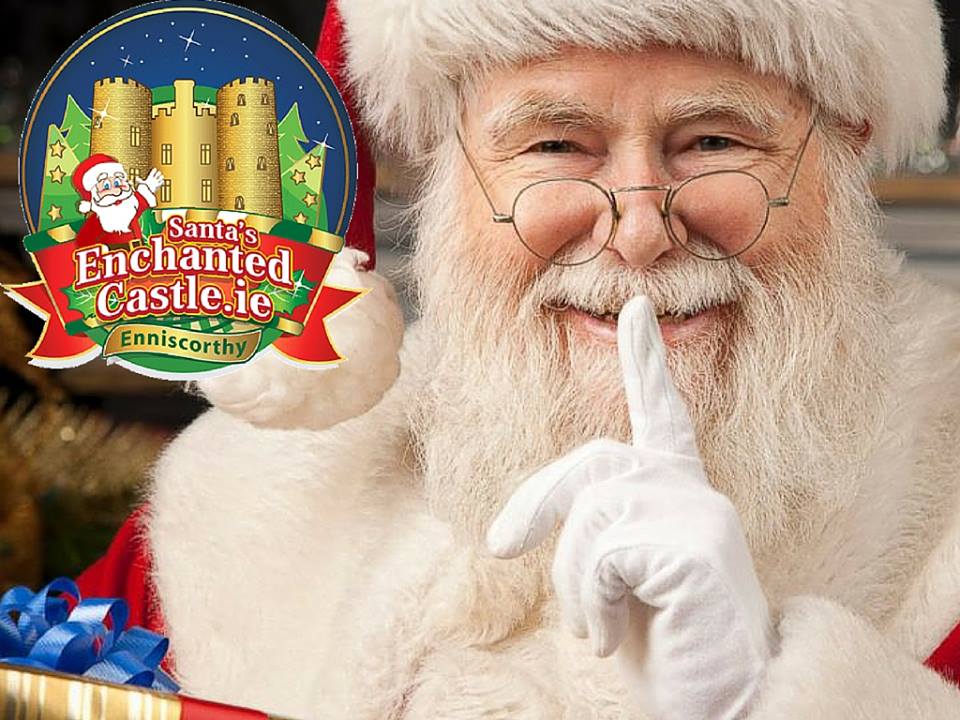 Project Details
Enniscorthy Santa's Enchanted Castle, created and managed by O´Connell Marketing is on top of Wexford's Santa's experience. Has become a must for families from around Ireland, with more than 5,000 visitors in 2019.
Concept Development

Website Construction

Online Booking System Development and Ticket Office

Revenue, Budget and Online Ticket Sales Management

Branding 

Creation of Saleable Accommodation packages

Social Media and Digital Marketing Management

Press & Media Management
Outcome
Hotels and restaurants on the area benefit greatly from the visitors Santa's Enchanted Castle attracts.
This event generates a large benefit for Enniscorthy town hospitality and food industry with total revenue to the town of €380,000 in 2019. More than 3,000 Sleepers with a €140,875 revenue for local hotels, and an estimated retail/food revenue of €238,700+ in 2019.
This was a great success for Enniscorthy and Wexford and enjoyed by all.