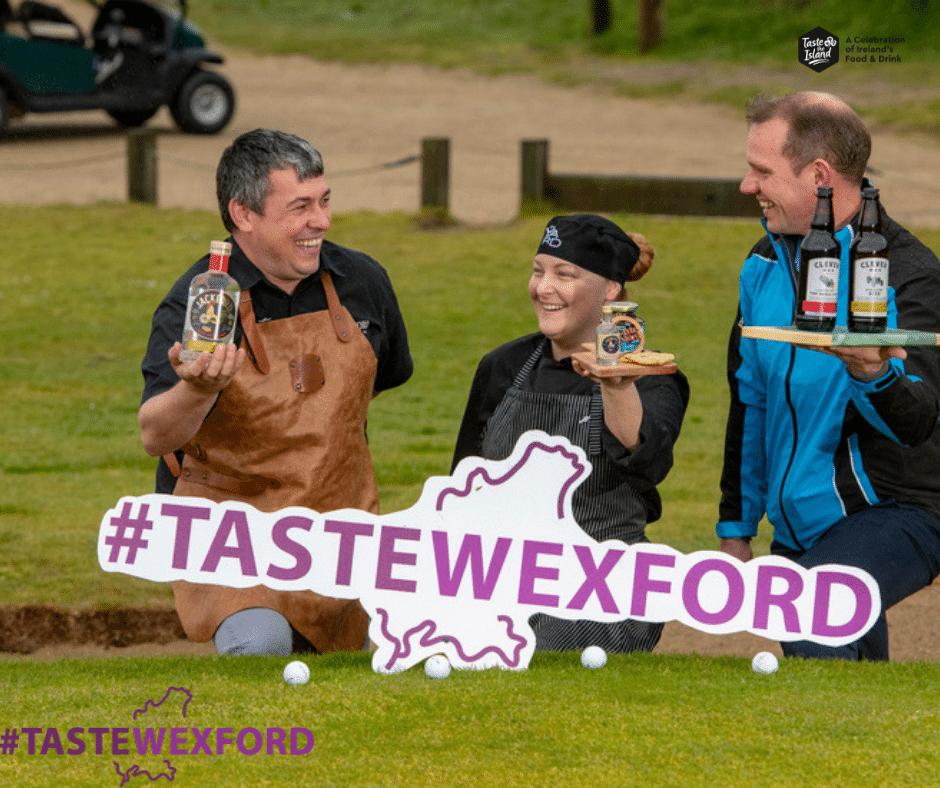 Taste Wexford
Developing a campaign to promote County Wexford as a leading food tourism destination. Includes the promotion of local food, drink and craft producers, food tours and food events. This is achieved through promotion across social media channels and social ads, weekly blogs and membership on TasteWexford.ie.
Taste Wexford Boxes are also available to purchase on the website and feature some of Wexford's leading food, drink and craft producers. Christmas 2020 saw almost €10,000 in orders for Taste Wexford Boxes both nationally and internationally. Paid ads for the boxes saw a combined 24K impressions and Taste Wexford's social media channels saw over 42k impressions during the main shopping period from late November to mid December.
We work closely with local producers and have shot footage to further promote them in 2021. This will be shared in conjunction with the launch of the new Taste Wexford website in Q1. Our aim is to boost the food tourism industry in Wexford in 2021 with our marketing activities.