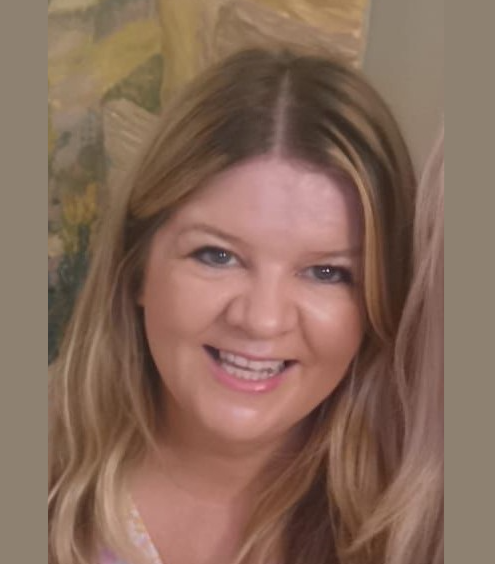 Jean O'Connell
Managing Director
Email: jean@oconnellmarketing.ie
Jean's focus, energy and passion for tourism business – along with a straight-talking, results-based approach for small and large events – has delivered incredible results for clients.
Jean offers exceptional commercial experience in so many areas and ensures that budgets are managed while exceeding expectations. With award-winning skills for innovation, digital marketing and event management, she has the skillset to deliver world-class events, festivals and destination marketing and delivers incredible results for moderate budgets. Jean's direct but motivating approach and in-depth tourism industry knowledge and contacts make her a very influential figure in the sector of Tourism and Community Networks.
Jean is a Gold Ambassador Member of the World Food Travel Association, conducts research trips and attended the World Food Tourism Conference in Austin in 2019.
Jean is a recognised strategic planner, supported by her team and recognised as a driven but motivating leader, she brings a wealth of experience and professionalism and has delivered across the field of Tourism and Agri-Food Tourism. She has a proven record in Tourism, Festivals, Food Tourism, Agri-Food and Business and has won many national awards. Jean set up O'Connell Marketing in early 2014 and since then, she has successfully grown her business, managed various important projects and received a lot of positive feedback from her clients.
Jean has worked on projects and organised events for a wide variety of clients, and has an impressive portfolio, including; Rockin' Food Festival, Taste Wexford, Santa's Enchanted Castle, Irish Hotels Federation, Carlton Hotels, Visit Wexford, Glanbia, Hodson Bay Hotel Group, Athlone Tourism, Kerry County Council, Wexford County Council, Discover Kerry, Fitzpatrick Castle Hotel.