Public Relations
O' Connell Market understand that market awareness and credibility are crucial to a business.
Our PR strategies deliver a communication process that builds mutually beneficial relationships between our clients and the public.
We understand public relations and advertising are so similar in concept, both are designed to build and raise awareness of your company or product in the best manner and we deliver for our clients.
At O Connell Marketing we offer the following PR activities:
Narrative Creation
Editorial Planning
Reporting
Media Training
Awareness
Media Monitoring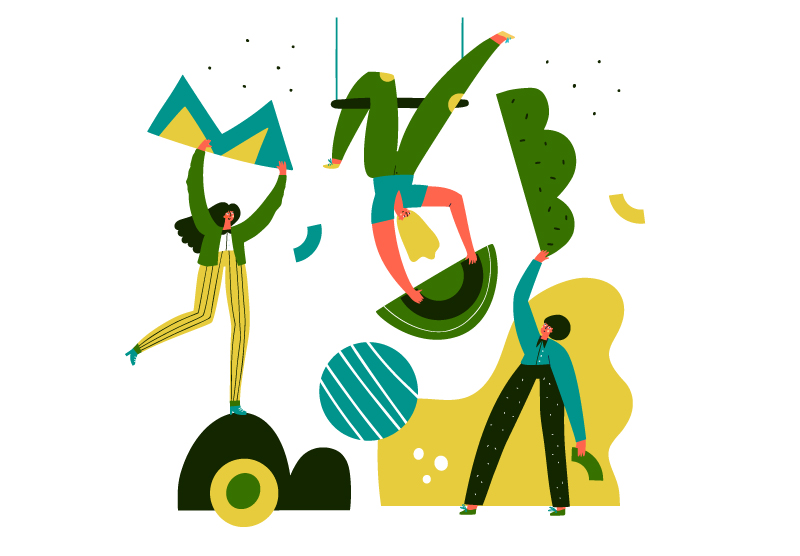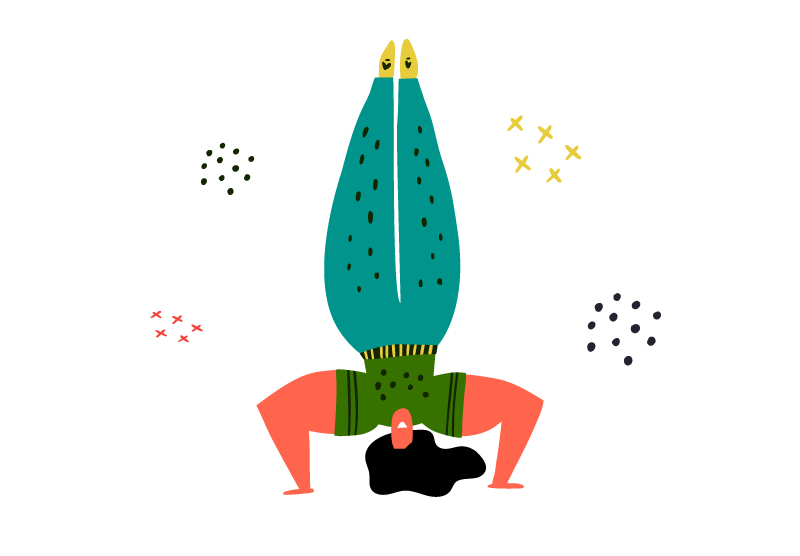 Advertising
We see advertising and the activity of attracting public attention to your product or business.
We will do everything in our power to ensure that your product and/or services is advertised as effectively as possible.
O Connell Marketing delivers advertising through the creating of paid promotions through different types of media including digital, traditional print, TV, out-of-home and radio.
If you wish to speak to a member of our PR & Advertising team… we would love to hear from please contact us