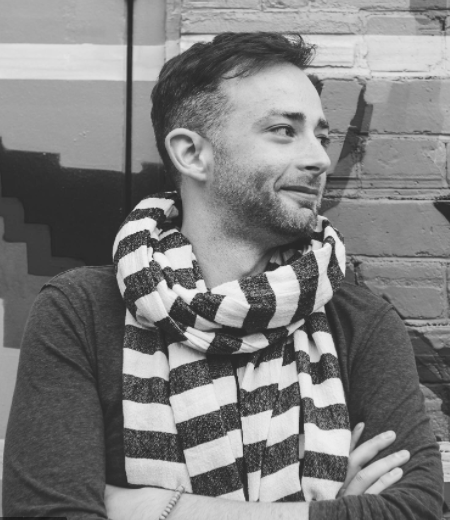 Anthony O'Toole
Food Tourism & Business Creative & Brand Experience Specialist
Anthony MSc BA WSET is a Failte Ireland Food Champion, private chef, slow food activist, cookbook collector, writer, and an international food and tourism advisor.
In 2012, Anthony completed a Master of Science (M.Sc) in Culinary Innovation and New Product Development at the School of Culinary Arts & Food Technology in DIT. He also holds a Bachelor of Arts (B.A) Honours Degree in Culinary Arts and W.S.E.T. (Wine and Spirit Education Trust) Level 3 in Wines and Spirits.
Anthony currently has his own business, Culinarian Press, and manages a variety of food, NPD, Business, Tourism and Culinary Brand Projects for Producers, Caterers, restaurateurs and food brand associates. Anthony has recently collaborated with O Connell Marketing Ltd on the Enniscorthy Rockin Food Festival. He is also a food Writer for Georgina Campbell's Ireland Guide and a Board Member of Wexford Food Family.